Leadership Today
Leadership, Motivational & Sales Keynotes
Business Thought Leadership & Strategic Advisory

ABOUT ADAM
Adam Mendler is the Chief Executive Officer of The Veloz Group, where he co-founded and oversees ventures across a wide variety of industries: Beverly Hills Chairs, a leading office furniture e-tailer; Custom Tobacco, a one-of-a-kind cigar customization e-commerce platform; and Veloz Solutions, a technology consulting and software development practice. Adam remains active in each portfolio company, providing strategic guidance and support. Adam also provides business thought leadership as a contributor to Forbes, Inc. and Thrive Global; as a speaker to businesses, universities and non-profit organizations; as an expert cited in national media outlets; and as an advisor and board member.

Adam utilizes his professional, entrepreneurial and managerial background developed through a unique set of experiences. Adam worked for D.E. Shaw, then the largest hedge fund in the world, and Credit Suisse; for the strategic planning groups at William Morris Endeavor and Universal Pictures; at TWC Sports Management, a leading sports agency; and on a successful presidential primary campaign. Adam served as the Executive Producer of Virtually Israel; as a Strategic Partner and Advisor to Here Media; and as a consultant to the LAUSD. Adam is currently an advisor to the accelerator Fusion LA and to several early-stage companies. Adam created the Lessons in Leadership interview series, where he has conducted over 300 one on one interviews with many of America's top leaders and influencers, including current and former Fortune 500 CEOs, founders of household name companies, decorated generals and admirals, and Hall of Fame and Olympic gold medal winning athletes.

Adam graduated Phi Beta Kappa from the University of Southern California, earning a B.S. in Business Administration and a B.A. in Political Science, and earned an M.B.A. from the UCLA Anderson School of Management, where he received the UCLA Anderson Fellowship Award. Adam serves as Chairman Emeritus of the USC Alumni Entrepreneurs Network; on boards for the USC Alumni Association, the UCLA Master of Applied Statistics program, the USC Casden Institute and Startup Grind USC; and as a founding member of the UCLA Anderson CEO Forum. A Los Angeles native and lifelong Angels fan, Adam loves sports, classic movies and TV, politics, physical fitness and backgammon.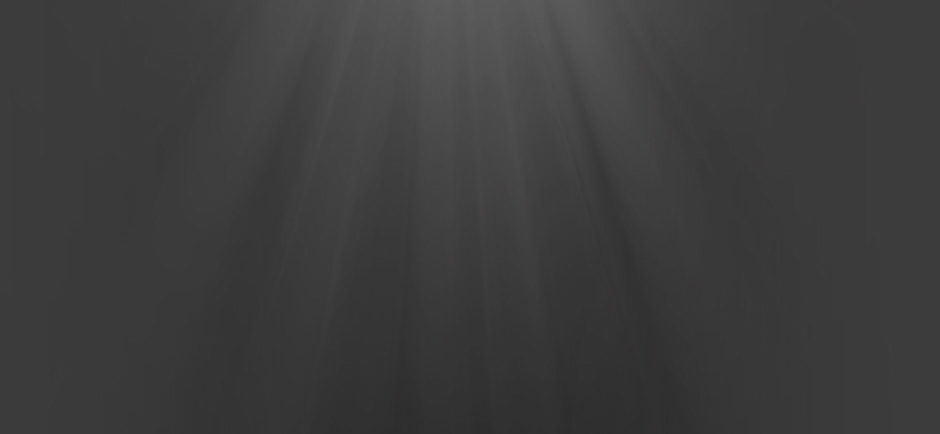 Drawing upon his unique background and perspective, Adam motivates audiences and provides tangible takeaways focused on enhancing the leadership skills and performance of each person in the room.
Incorporating lessons learned from a career successfully bootstrapping businesses in three different industries; recruiting, hiring and managing hundreds of millennials; and interviewing and chronicling many of the country's most effective leaders, Adam prepares individuals across all stages of their journey for the next step personally and professionally.
"Although Adam has years of experience in the business world, he is so humble and down to earth when he speaks. Adam is extremely approachable, and it feels as if he is speaking to close friends when he presents. He personally connects with each member of the audience, and he knows how to really listen, validate, and include everyone's input. Adam willingly shares his advice and is happy to help others succeed. He is not afraid to talk about the difficulties he had to face, personal and professional, proving that failure is a part of success. Adam is extremely relatable, and because of this, he is able to foster a unique sense of trust and understanding with his audience when he speaks."
-Lana Mousessian, Human Resources Specialist, The Walt Disney Co.
"Adam is an engaging, dynamic speaker that fuels positive energy into his audience. His insight on business success, overcoming obstacles, and finding true passion provided us with useful, tangible, inspiring materials to facilitate learning. Adam inspired me to remain committed to my professional goals as he shared his own journey with us. I would love to attend future presentations that Adam has to offer and would highly recommend him to those groups looking to take their members to the next level of performance, enthusiasm, and confidence."
- Eva DiVenti, Sr. Recruiter, Lamps Plus
"Adam brings a true authenticity and transparency to his story and advice on how to pursue career goals, build key relationships, and remain agile in the business and life planning process. I left a 90 minute session with Adam inspired, while also clear on tactical steps I could take tomorrow to improve my career and business. My biggest takeaway was the power of relationships and people in your career. I'd encourage everyone in any industry to listen to Adam's message and use his story to redirect or re-inspire your team."
- Ryan Campbell, Associate, McKinsey & Company
"Adam Mendler is one of the most unique public speakers I've had the pleasure of listening to! I've witnessed his stand-and-deliver style as well as when he uses visual aids. Whatever kind of talk he does, not only does he engage the audience with his charm, but he also makes the experience feel like a conversation more than delivering a 'lecture.' I can appreciate his ways of speaking because he doesn't make himself sound like he is above everyone else, but that we all can learn something from one another. It's rare to find a public speaker who is both humble and successful in his delivery."
- Laurie Leyden, Program Advisor, UCLA Department of Statistics
"Adam was a guest speaker at my university, and his presentation was terrific. He is an incredible speaker with a unique ability to powerfully engage with the audience. It feels like he has a secret sauce to deliver an important message directly into your mind."
- Kerim Omarov, MBA Student, CSUN Nazarian College of Business
CONNECT WITH ADAM
To inquire about business or to book Adam as a speaker please fill out the form below or email adam@adammendler.com